The premiere Texas Relays Car Show and Cultural Festival – The Donk Contest
The Donk Contest Car Show and Cultural Festival in Austin, Texas is the premiere Spring event. Founded by visionary leader Deykon Harris, the show and cultural festival was designed, developed, and presented by Deykon. Held in conjunction with the City of Austin's Texas Relays track and field event, this is an annual cultural and literary event that features performances, cars, performances of artists, poets, and performers.

The cars you will find at this event are Slabs, Donks, Foreigns, Trucks, Motorcycles, and more. Each car is presented in an exclusive, and beautiful paint job. Many are candy painted. Slabs come in different colours mainly red, blue, green, yellow, and teal. Slabs have spokes that extend from the rim. Each car is decorated with truck action lids with LED signs that display messages. We will be exhibiting these cars at the next Donk Contest event. The 2020 show was cancelled due to Covid-19 virus.
The 2020 show was poised to be largest event in the history of Donk Contest car show. It featured the largest ticket reservation and vehicle show registrations in history.

The 2017 year also included a record number of cars but 2019 and 2020 were so larger. The car show that would be in 2020 will be in 2021 when it returns with larger budget than ever before. Deykon has stated that the success of the event comes from several things "my vision coming to life and the team that helps make it happen." Mr. Make it happen as many call him, Deykon is no stranger to pulling off the best Austin, Texas events. He is a true Texas even though he was not born in Texas. It is his dream to spread the culture to other countries. "The culture is beautiful. We got to take that across the world" Deykon said.
The best way to show the culture is by taking the event international. A large part of the funding and partnerships for the event come from far away. By far the largest investors in the event are from Europe today and we are in talks to spread the culture to the middle eastern countries soon. Deykon has stated he can see himself driving a candy painted slab or donk across Europe. Deykon famously owns a limousine slab currently. He is not stopping there, he claims he once spotted a slab in Japan while on a trip with a few Houston hip hop artists. This sighting inspired him to keep pushing the culture forward. We would like to thank all of our supporters Deykon always says.
Texas Relays Car Show Capital Plaza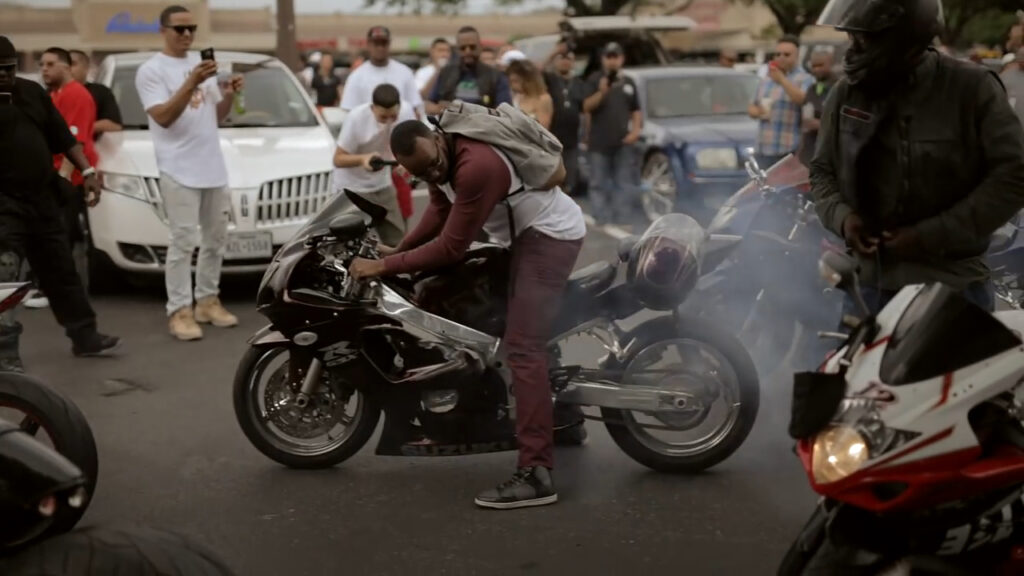 – Max