About
The annual Texas Relays Car Show and Donk Contest is a celebration of vehicles, family fun, and culture. The Donk Contest originally began at Highland Mall where cars would gather during the Texas Relays rally weekend. The car show started as an organic event with no event organizers. Everyone in Texas knew to be at Highland Mall on the Saturday of Relays weekend to see the coolest cars in Texas. This all changed in 2015 when the mall was closed down. Without a place to congregate, we realized the show may come to a premature end. That's why the Donk Contest was created. We aim to create a similar experience to the original Highland Mall shows that many of us looked forward to for years. Come see slabs, donks, foreigns, and more. Plenty of prizes and free admission. As always there will also be some surprise guests and judges. So don't miss out!
We hope to create an environment where both car lovers and the general public can come together and share cultural experiences while enjoying rolling artwork, we call Donks. In a time where there is more divisiveness between people, we want to do our best to bridge the gap between people of all walks of life. During the 2017 Donk Contest, two feuding Houston rappers were able to put their beef aside. That's what the Donk Contest is all about. Rain or shine, the Donk Contest will take place so don't miss it.
Register Your Ride For Free!
Event Schedule
Doors Open
Bring your car, and your family. Starting at 1PM, the event will happen, rain or shine.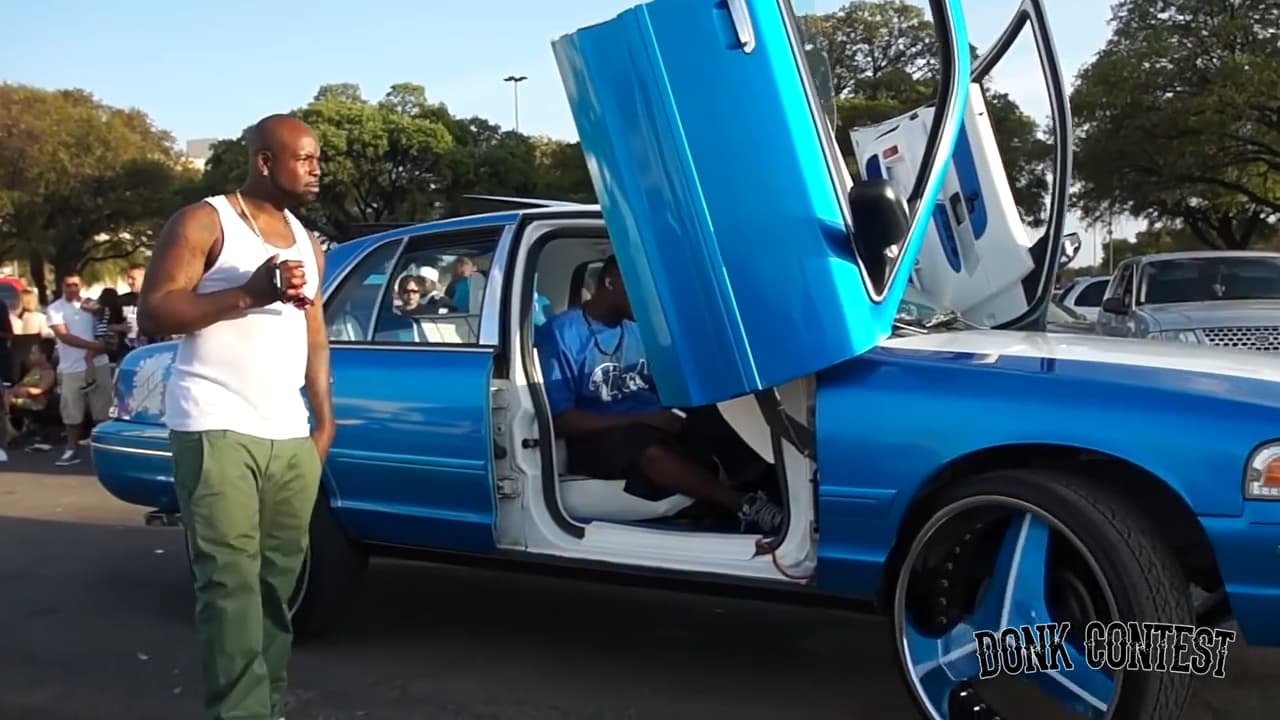 Judging Period
Make sure your car is in attendance by 3:45 for our special guest judges to check out.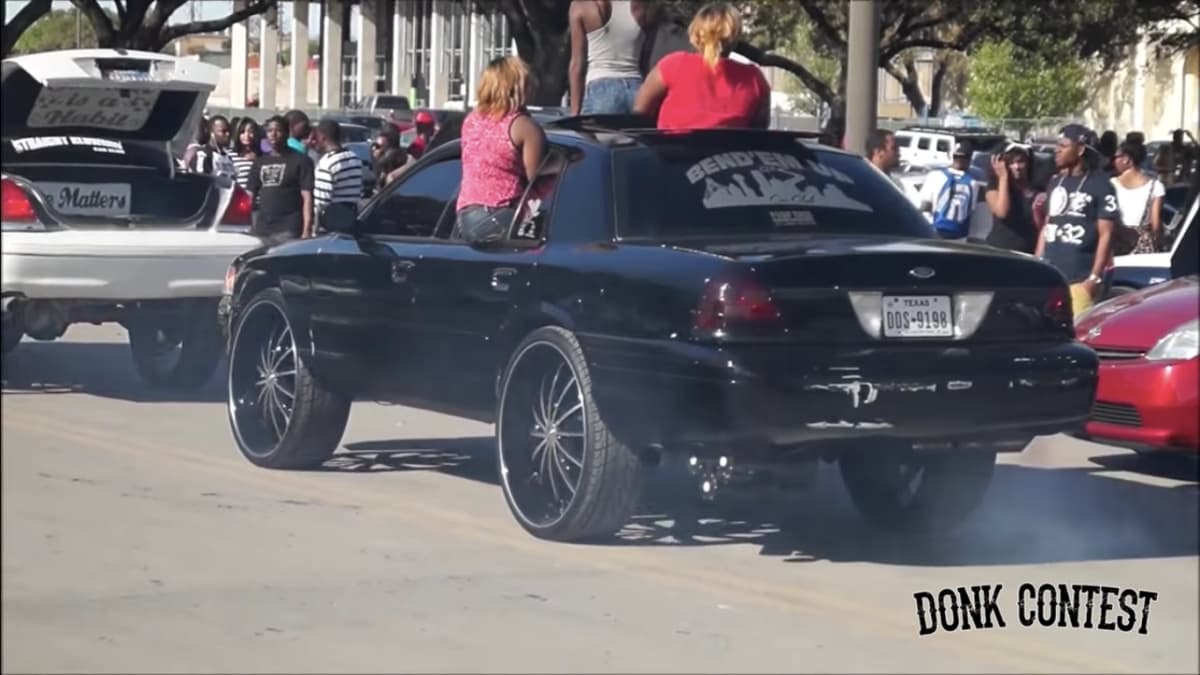 Winner Announcement
The winner will be crowned.
After Show Party
Head over to our sponsor location for the after show party.
EVENT FAQs
What is the price to attend or participate?
Free!
It is free to enter the competition with your Donk, or to visit as a spectator, although we do ask that you please reserve a ticket so we can have a headcount.
Where can I get a ticket?
Where is the Donk Contest being held this year?
The 2023 Texas Relays Donk Contest Car show and Cultural Festival will take place at Givens Park on April 1, 2023 at 1-6PM.
How should I dress?
However you'd like although if you are participating in the twerk show, you may want to keep that in mind when choosing your attire.